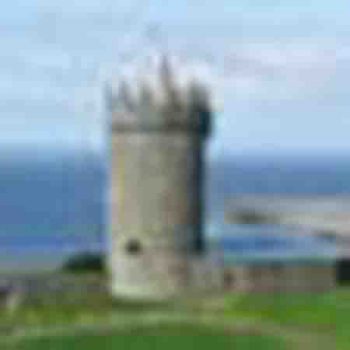 Ian
USA
---
I normally plan and book my own trips, but as I started researching for a pretty short-notice two week vacation to Vietnam, I was feeling overwhelmed, and decided to price some tour companies, assuming most would be well beyond what I wanted to pay…only to be pleasantly surprised by the price of Indochina's packages combined with the stellar reviews here on TripAdvisor. And the reviews were right on target, too.
The price was incredibly reasonable, and Linh worked with me to assemble an itinerary that fit with the way I like to travel and the things I like to do. And not only that, but she did it all and got it all booked even though my first contact with her to inquire about the trip was less than two weeks before the day I wanted to arrive.
The accommodations booked were all excellent (even though I chose the most budget-conscious hotel option), and all of the guides and drivers they contracted at my various destinations were knowledgeable, friendly, and accommodating.
Linh provides a detailed itinerary with all the info you could hope to need for the entire trip, and when I had a planned event, tour, excursion, or anything else requiring scheduling & booking, I didn't need to think about it at all; just be in the appointed place at the appointed time, and everything's taken care of. And yet, the itinerary still allowed for me to have a lot of time to explore on my own and have unplanned time, which was just as important to me.
Highly, highly recommend Indochina Voyages; I don't think my trip would have been half as enjoyable if I hadn't let them plan it for me.