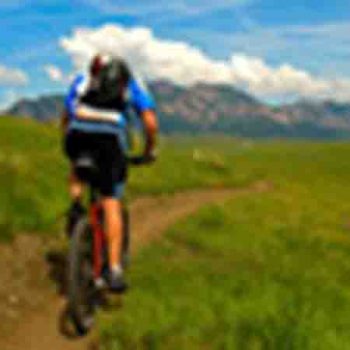 Nhi
Australia
---
First time visiting Thailand and booking a tour and it was definitely a memorable one! At first feeling unsure and lost but we received an amazing tour guide as well as driver who both made our trip enjoyable and easy ! They both were on time and helped us every step of the way.
Would love to see them both again in future!!
Many thanks to our travel organizer Nam Ngo who answered all questions that i asked and planned an amazing trip.
Loved every bit of it!!!