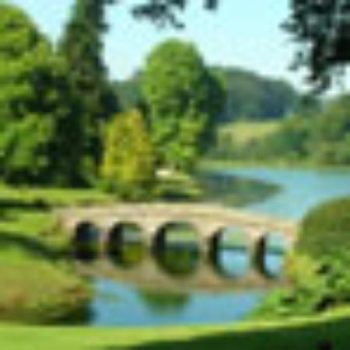 Mike
Canada
---
"I contacted Linh from Indochina Voyagers when looking for a tour agency to help me organize our trip to Thailand. At the beginning I was a little concerned realizing Voyagers are located in Vietnam. But because they had very good reviews I decided to contact them.
Right from the beginning, Linh responded promptly. She was very flexible with our needs and conditions. We are budget conscience travelers, but we didn't want to go with a minimum basics neither. We were very satisfied with the way the itinerary was set up.
When, at the beginning, I was discussing with Linh our itinerary I had an idea to see the whole country to learn as much as possible. And that was what the trip had exactly delivered. It was great to see so many interesting, and beautiful places, awesome trip in our opinion.
And obviously big thanks to all organizers, guides, and drivers from Thai tour agencies working for Inochina Voyagers which Linh hired as well.
All logistics of the trip have been very efficient and professional.
So, once more Linh, thank you very much for organizing this wonderful experience for us. Let be assured we will continue our relationship in the future when planning a next voyage to the region.
Mike and friends."