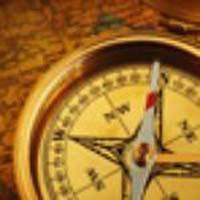 Avda2017
---
We planned a part of our trip to Vietnam with Indochina Voyages, namely the North of Vietnam.
The contact by email with Linh Chu went very smoothly. We always received a quick reply and a clear answer on our questions.
We also planned a part of our trip ourselves, and it was no problem for her if we f.ex. decided to book a certain hotel by ourselves, but the rest of the tour with them.
Unfortunately, when we arrived there was a tropical storm, and because of that all Halong Bay cruises were cancelled. Linh Chu kept us posted all the time, and allthough it was decided late that the cruises would be cancelled, we were correctly informed.
Because of the storm, we had to change our planning, and Linh Chu was very helpful in suggesting alternatives. We also had the chance to book the cruise on a later date, so we were lucky we got to go to Halong Bay anyway.
I would definitely recommend Indochina Voyages, and we will certainly book with them again if we travel to Indochina.