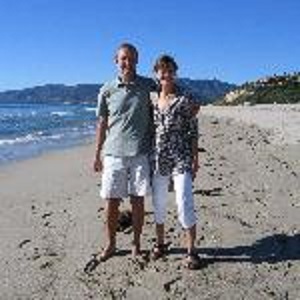 Murray
United Kingdom
---
I did some research into Vietnamese travel companies and found that Indochina Voyages was very highly rated by travelers from the UK. I then saw a recommended tour on their website and emailed them to say I would like to modify and extend this tour, I had a very prompt reply from Minh Vu and over a couple of weeks he put together our trip, Minh Vu was very experienced and knowledgeable in every area, he even went to the trouble of having all our hotel accommodation upgraded and extra meals included.
We have now returned to the UK after a terrific tour seeing a lot of the special places in both countries, everything went like clockwork, we were always met promptly when we arrived in a new place and all the drivers and guides were first class. Minh Vu kept in touch with us throughout our trip via WhatsApp which was a nice touch.
Indochina Voyages is a tour company of the highest caliber and many thanks to the excellent Minh Vu!