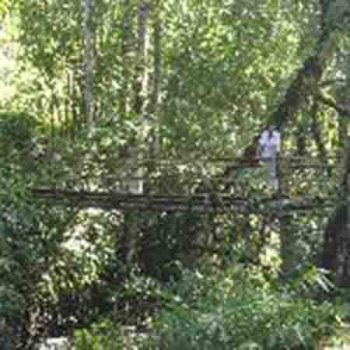 Robin
USA
---
We did quite a bit of research before our trip, but Minh Vu at Indochina Voyages managed to put it all together and give us helpful insights and suggestions. When we had a problem with our flights (not booked by Indochina Voyages) he quickly reorganized our schedule to accomodate us.
He checked in with us throughout the trip to make sure that everything was OK. We had a fantastic time in Vietnam with great guides and drivers and after arriving, everything went like clockwork on our independent schedule.
The meals included in the tour ranged from very good to amazing.
We were blown away by the diversity of the cultural sites we visited, a personal favorite was My Son, a 4th century Hindu site of a similar era to Ankor Watt. The wealth of culture in Vietnam is wonderful.
We are glad we went with Indochina Voyages, They helped us make the most of our time in Vietnam!