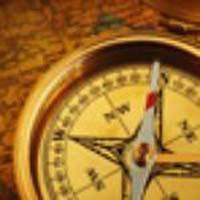 Sue
---
Hi Anh,
How are you? Just a quick note to let you know that we've arrived safety back home.
We really aprecaite your effort in organising such a wonderful tour itinerary for us. It was perfect, kept us busy with sight-seeing and still have some free time in between to do our own things. My husband enjoyed the 'food-on-foot" tour very much, we don't even know about these Vietnamese street foods until Mr Long introduced them to us. Halong Bay was beautiful and we had a lovely seafood feast on the boat. It was delicious! The kids love the seafood!
We would also like to thank all the tour guides – Mr Vinh, Mr Hao, Mr Long and Mr T – they are all very good, very knowledgeable, friendly & helpful. Even the drivers were very good (sorry can't remember all their names). It must be tough to drive on those busy streets in Vietnam. I felt ill (caught a cold) on the Halong Bay cruise and Mr T has gone out of his way to make me feel better, making me ginger tea , congee etc… I felt such a nuisance for causing all the worries.
And last but not least it was great to meet up with you Anh! We are very happy with the tour and will definitely recommend to friends! We hope to come back to Vietnam soon to explore the other areas that we haven't managed to see this time.
I've attached a picture we took together at the roof top coffee house. Thanks again and keep well.
Sue