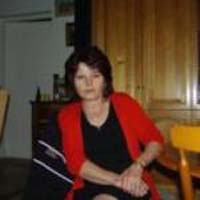 SilviaP898
Australia
---
I contacted this company from Australia and gave them a rough outline of what we wanted and they came back with a few suggestions and we finally agreed on an itinerary suitable for us (we hate doing organised tours). They booked all our hotels and everywhere we went there was someone to meet us and take us to our destination. Never once did we have an issue and the drivers were always so prompt and the private cars were impeccable.
I dealt with Ms Thao and found her to be incredibly efficient and capable who always replied promptly to my emails, however trivial. She arranged our visas and gave us clear written instructions about our arrival into Vietnam. We felt so comfortable knowing that if we ever had an issue (which we didn't) we could contact Thao and she would help.
So if you want to visit Vietnam but don't want to do organised tours, this is the way to go. We thought pricing was more than fair.