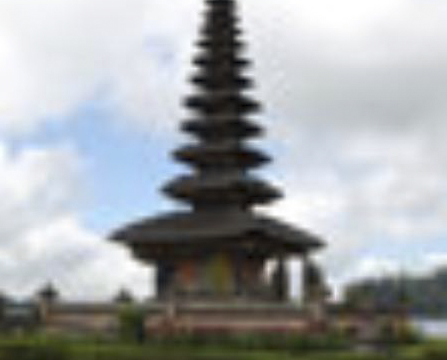 Melbourne
Melbourne, Australia
---
Mr Nam Ngo of Indochina Voyages in Hanoi organised our recent 21 day holiday to Vietnam and Cambodia including Hanoi, Halong Bay cruise, Hue, Hoi An, Siem Reap, Phnom Penh, Mekong Delta Cruise and Ho Chi Minh City. To say this was one of our most memorable holiday experiences getting towards the end of a long bucket list is an understatement. Nam turned our initial ideas into an itinerary we will be talking about for a long time much more cost effective than Australia agents. Nothing was too much trouble for Nam who was always very quick to respond and suggest improvements to our thinking based on his local knowledge. This proved to be invaluable throughout.
All arrangements went like clockwork. The air conditioned cars were always on time to the minute and were immaculate with plenty of cold water and cold towels. Our drivers and guides were all excellent with perhaps the standout being Tu our guide in Central Vietnam. Tu was passionate and incredibly knowledgeable about his country with a terrific sense of humour that suites us Aussies. Tu was always available on mobile 24/7 for any problems and went the extra mile for his guests and his company. We really enjoyed his company and were sad to say goodbye to him. We both had birthdays on the trip that were remembered with celebratory cakes. Day tours were excellent and almost always included lunch at excellent local restaurants.
Building development is going on everywhere in Vietnam so a couple of our hotels were under reburbishment or had construction next door but Nam had advised of these prior. Again local knowledge a big advantage.
Our overnight Halong Bay cruise on Paradise cruises was very good. A brand new boat with awesome crew. My wife was a little unwell overnight and the crew could not do enough for her. Our 7 day cruise on the Mekong was simply incredible. Nam recommend the JAHAN; a wonderful boutique ship. We are so glad we took his advice. The facilities were excellent the crew fantastic. It is hard to find words for the food they created on board that would put most 5 star restaurants anywhere to shame. If you are interested in a Mekong river cruise; forget the rest book the Jahan.
A definite highlight was the warmth of the Vietnamese and Cambodian people who made us feel welcome in their countries. I was a sceptic going to Vietnam and Cambodia but came away feeling privileged to have experienced them.
Finally it was all only possible due to Nam and Indochina Voyages. It was all as close to perfect as one can imagine it could be. If you are thinking about going to Vietnam and Cambodia we highly recommend Nam and the team at Indochina Voyages.
Steve & Cvet
Melbourne Australia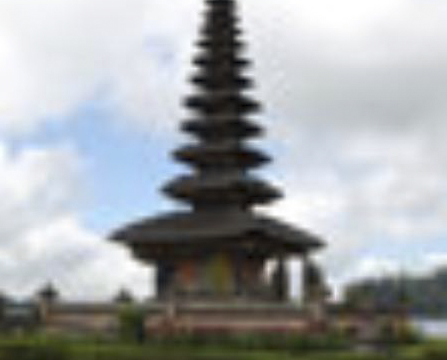 Melbourne
Melbourne, Australia