Pu Luong Vietnam is located in Thanh Hoa Province, 130 km from Thanh Hoa city and 150 km from Hanoi. Pu Luong Nature Reserve is attractive with the wild beauty of primeval forests and terraced fields of indigenous people. In addition, around Pu Luong, there are famous tourist destinations such as Lac Village (Mai Chau), Cuc Phuong Forest (Ninh Binh), Ho Dynasty Citadel (Thanh Hoa), etc. which form an attractive journey. Although it's a mountainous area, the road to Pu Luong, whether it's from Hanoi or Thanh Hoa, is not very hard to go, even the sections of the passes.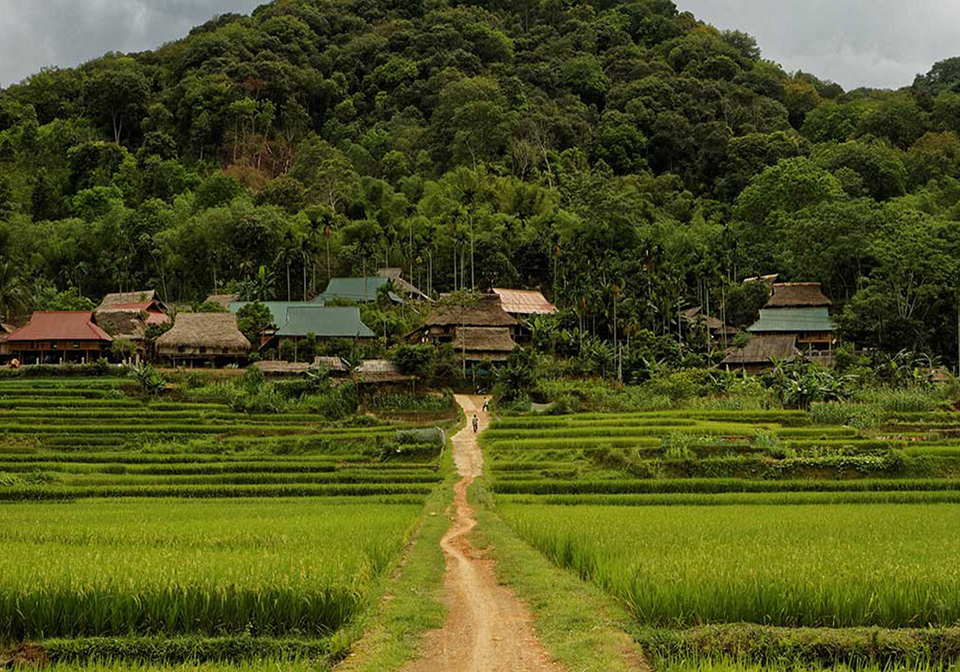 The best time to visit Pu Luong
Because of the mountainous area surrounded by primary forests, the climate in Pu Luong is quite pleasant even in the middle of the summer. In order to have the best trip, you can consider and arrange to explore Pu Luong Nature Reserve at the following times.
At the end of May and June: It is an occasion when a new rice crop starts. the fields and terraced fields will wear a green coat, extremely serene and peaceful.

September and October are the time when Pu Luong Nature Reserve enters the ripe rice season. All the terraced fields on the hillside will turn to bright yellow, making Pu Luong gorgeously beautiful.

In mid-summer, about June is also an ideal time to go to Pu Luong. Pu Luong not only is a lowland limestone area with a lot of tropical forests but also has few residents. Therefore in the summer, the atmosphere and weather are still quite cool. However, in case you have bad luck, you would encounter the storm at this time.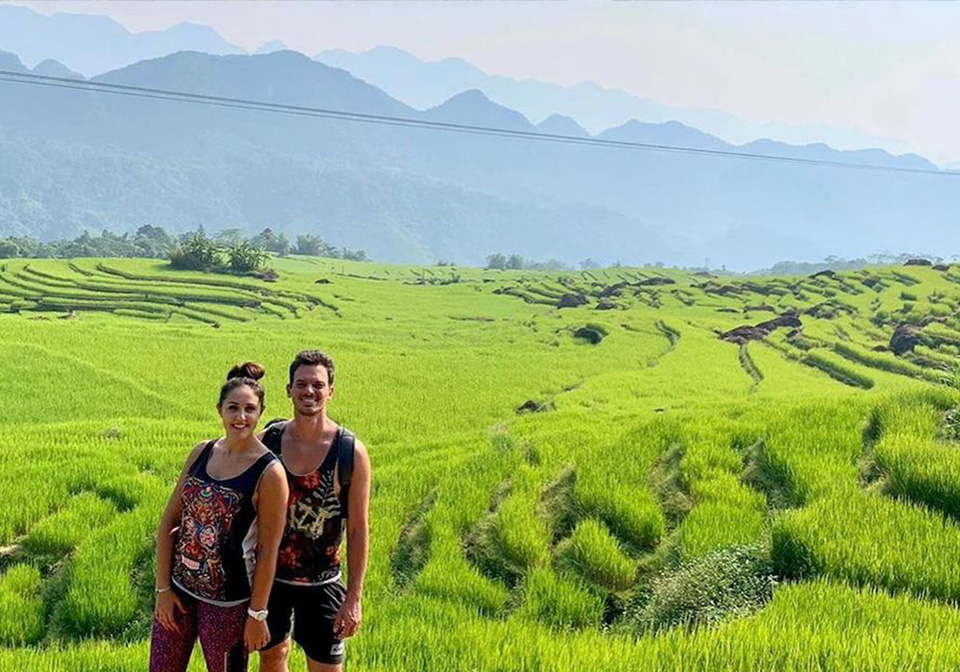 How to get to Pu Luong 
There are no direct bus routes to Pu Luong from Hanoi, so it is a little bit difficult to use public transport to get there. In detail, you will have to use a combination of many types of vehicles. The most convenient way is by using personal vehicles (motorbikes or cars are acceptable). Besides, another option for those who love to exercise is cycling from Mai Chau to Pu Luong Nature Reserve. We suggest two ways to get there, including traveling by private vehicles and public transport. 
By personal vehicle 
Pu Luong from Hanoi and other northern provinces
If you travel from Hanoi and the northern provinces, you can ride a motorbike to Lac village, Mai Chau district, then continuing towards Co Luong, Dong Dang, turning the 15C road along the Ma River to the Pu Luong Nature Reserve. The distance between Mai Chau and Pu Luong is just about 40km, you have to spend more time driving as usual due to mountainous terrain. In detail, the average speed is only from 20 km to 30 km/h
Pu Luong from the south
If you reach Pu Luong from Thanh Hoa city and southern provinces, you go up to the northwest, follow the Ho Chi Minh trail, turn right at Cam Thuy town. After that, you will meet 15C street in Canh Nang town, turn to 15C road and keep going approximately 10 km to get this nature reserve.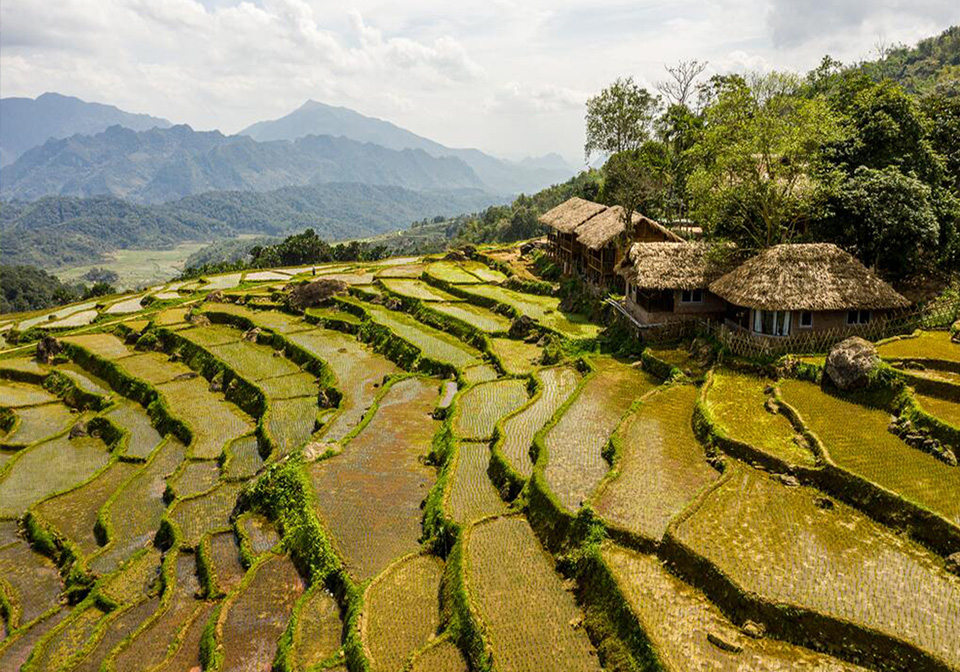 By public transport
From Hanoi, you can take the bus at Giap Bat or My Dinh station to get Ba Thuoc (Canh Nang Town). Almost all bus stops are at the center of the district, it's 20 km far away from Pu Luong. After that, you are able to get a taxi to reach Pu Luong. 
Things to do in Pu Luong
Most of Pu Luong accommodation are stilt houses, built high on the mountains and hills, next to the terraced fields. Travelers would have meals at their accommodation, with an abundant menu and reasonable price. 
Check-in Pu Luong Peak
If you are keen on adventure activities, you can climb Pu Luong peak which is over 1,700m high. On the top of Pu Luong, you can fully admire the poetic scenery of mountains, forests, valleys at the foot of the mountain, and enjoy the feeling of victory to conquer the glory.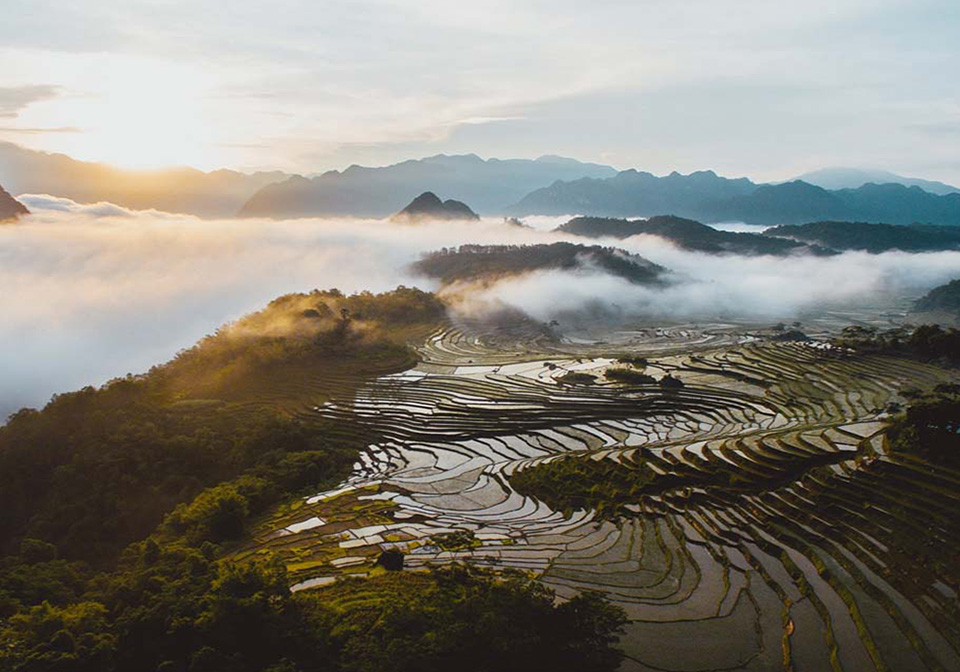 Son Ba Muoi village
Although the road to get Son Ba Muoi village is quite challenging, the scenery at the destination will not disappoint you. This place is considered as paradise inland in Pu Luong.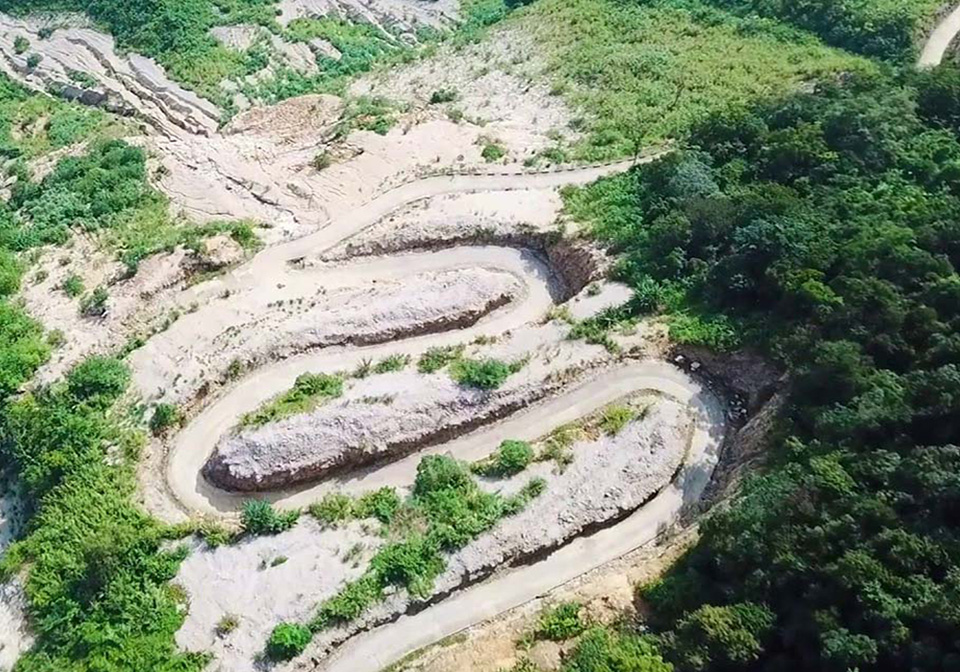 Pu Luong trekking from Kho Muong
One of the most favorite activities of travelers in Pu Luong is trekking. In detail, the starting point is Kho Muong village and then through Pu Luong. Coming to Kho Muong village, you not only explore the gorgeous landscape and majestic terrain but the magical stalactites.
Furthermore, from Kho Muong village, you can follow the route of 4 Muong villages which are Ban Pu, Thanh Cong, Cao Hoong, Ban Kom to explore cultural features. Besides, you are able to follow the trail connecting Kho Muong to Ban Uoi – Pho Doan to get to the Quan village which is famous for its peaceful beauty.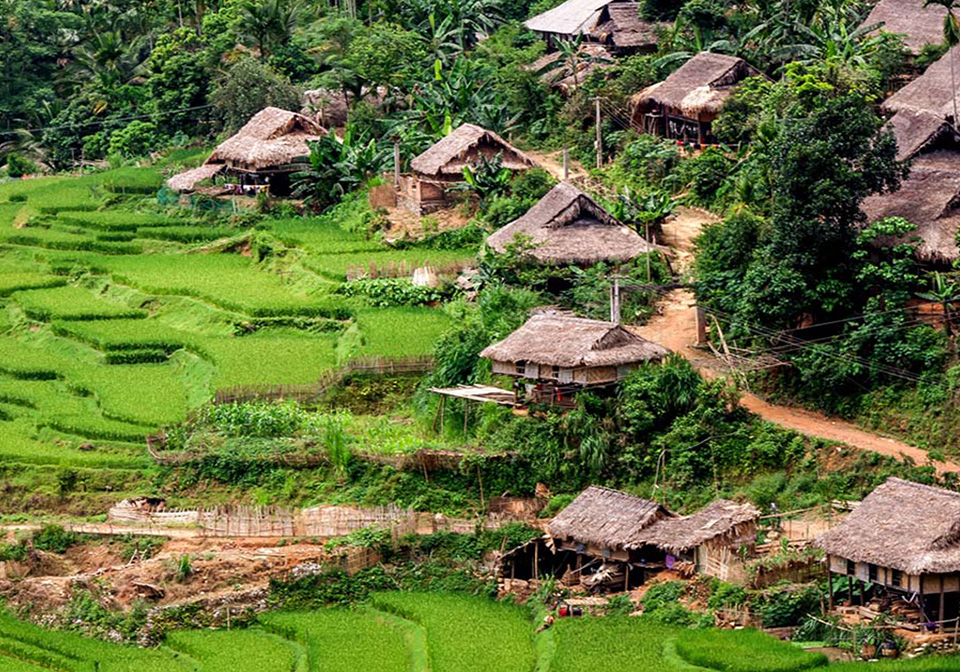 Hieu village and Hieu stream
They belong to Co Lung commune, Ba Thuoc district. Coming to Pu Luong, in the ripen rice season, you will certainly be surprised by the 25 km long road from Canh Nang town to Hieu village. Not only are there many terraced fields on either side of the stream, but also you will be able to admire the beautiful natural scenery. In addition, you can totally relax at Hieu stream with the gem-blue water.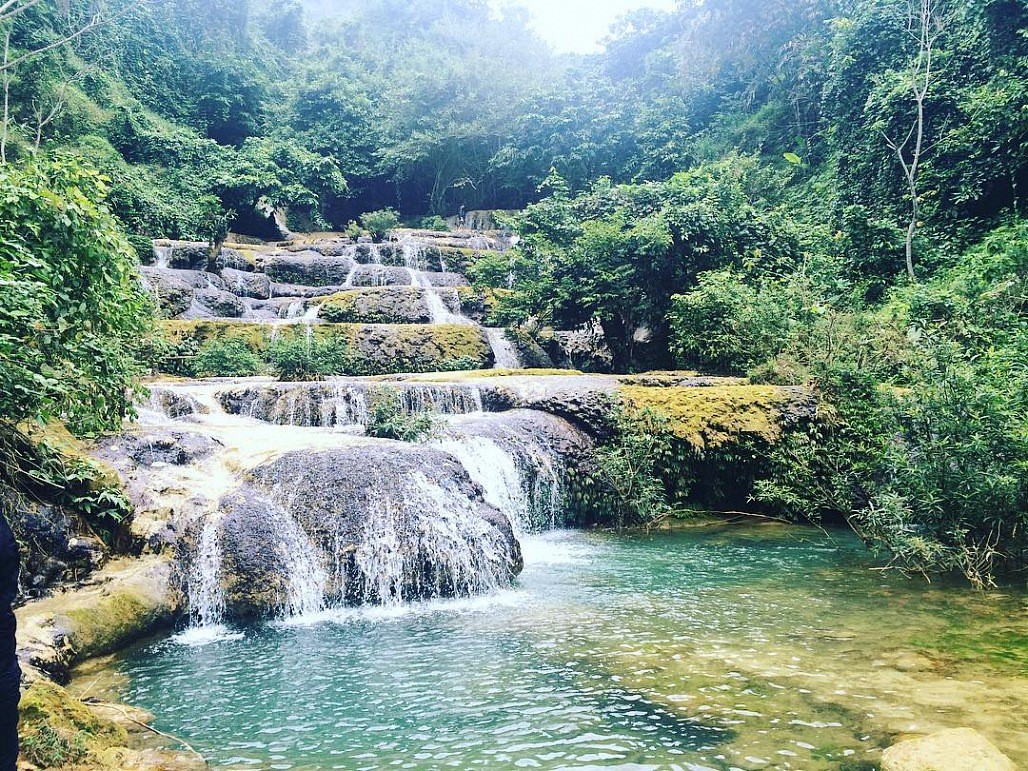 Generally, it is possible to get Pu Luong at any time of the year to relax due to a cool atmosphere, dramatic landscapes with fog covered in the highland villages. Let's plan your  Vietnam tours 2021 to Pu Luong right now!
Nguyen Ngoc Huyen – Travel Lover